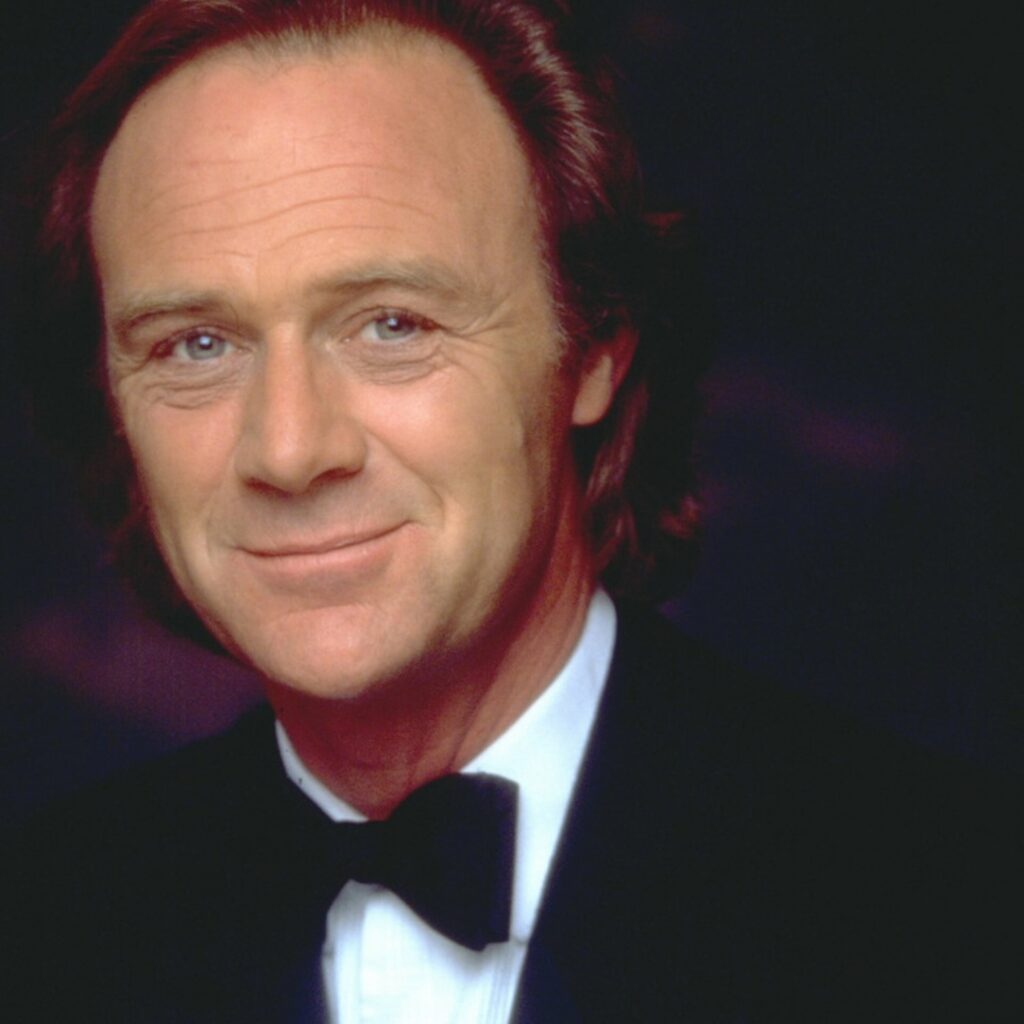 Christopher Cazenove worked extensively in film, television and on stage across the world, and was one of Britain's finest, and most in demand, actors. His stage roles included main parts in Hamlet, Othello, Cyrano de Bergerac, The Sound of Music and My Fair Lady. On TV he was famed for his role as Ben Carrington in Dynasty, as well as starring in films Eye of the Needle, Heat and Dust, and A Knight's Tale, among others. Asked if he preferred acting on stage, TV or film, he replied: "I like a combination of all three. If I had to choose one alone, I'd choose films, provided they were all in lovely places. I've been very lucky in the films that I've done".
We are delighted to share Christopher's words with you.
---
So you want to be an actor?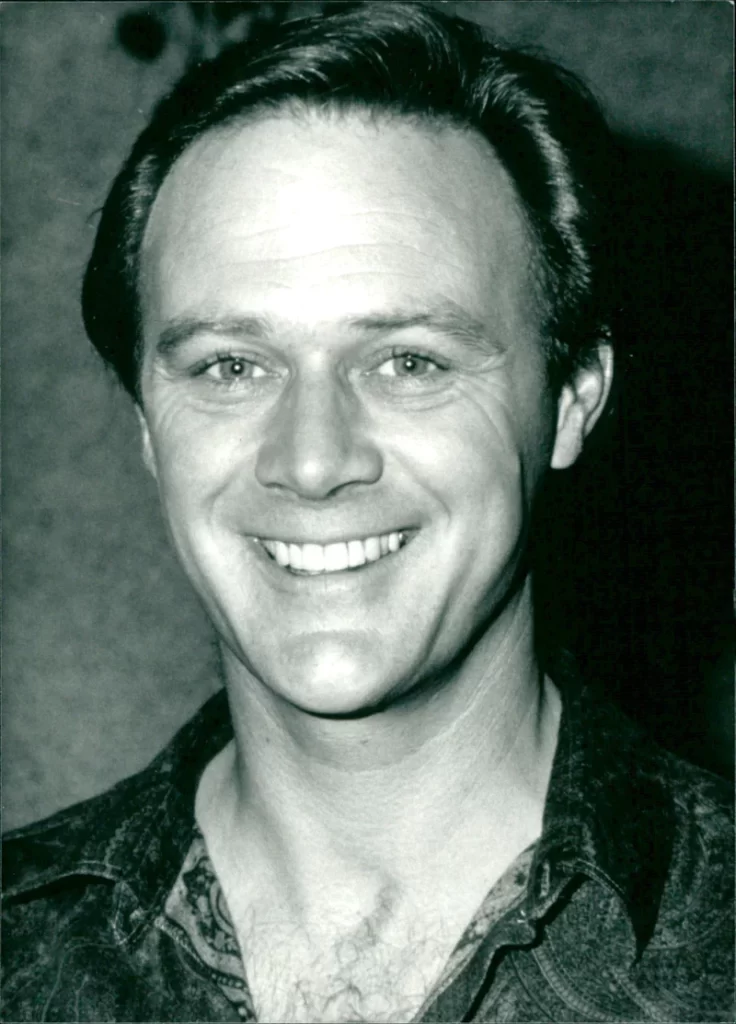 I finished my two years at the Bristol Old Vic Theatre School in the summer of 1966. It was a very different world for young actors back then. Although weekly rep was in its death throes, there were still many fine repertory companies around the country, and, as far as I can remember, not one student in my year failed to get a job in one of them. Most of these companies hired a group of actors for a season, which would be anything up to six months, and every actor would have the opportunity to play a variety of roles. Usually, an actor coming out of a drama school would be hired as an ASM, learning all that went on backstage but also playing occasional small parts. After a few months they would be promoted to actor.
On leaving drama school, I had my first bit of good luck.
Actors rely on luck as much as they do on their talent. I've had more than my share of it.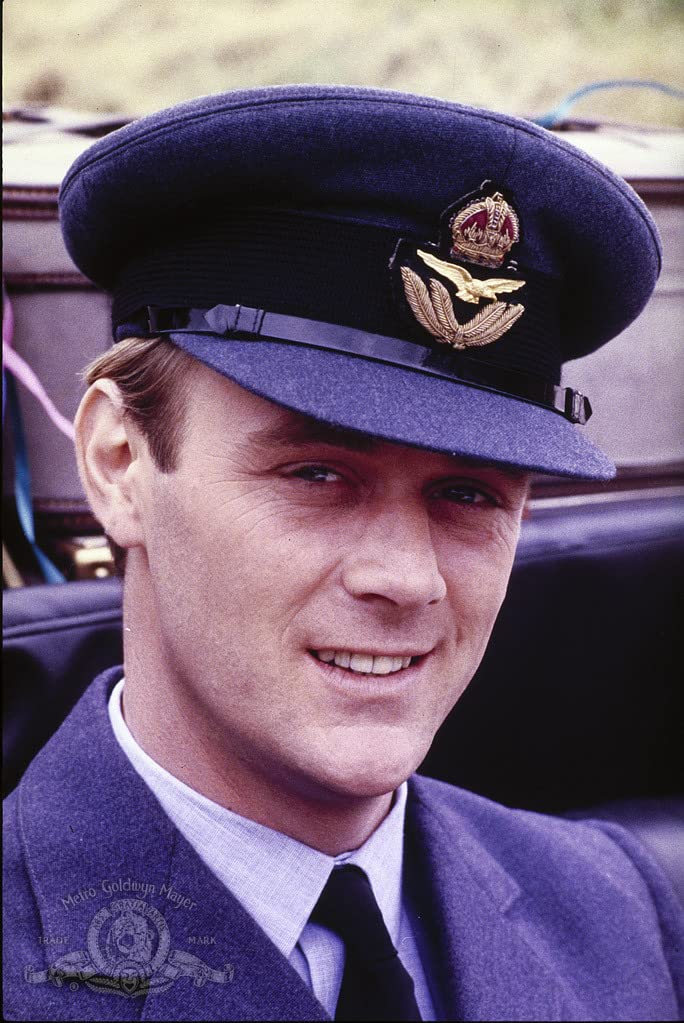 Clive Perry, the artistic director of the Phoenix Theatre in Leicester had overspent the previous season and so needed some cheap actors to swell out his company. Thus three of us from Bristol, and three who had just left RADA, were hired as fully fledged actors at £12 a week. I think we did six plays which, once they were up and running, played in repertoire. I played a range of parts from juvenile leads to character old men. It was an invaluable extension of drama school, putting into practice what I had learnt, in front of an audience. I spent the first three years of my career in reputable repertory companies, including two seasons at the Pitlochry Festival Theatre, playing every conceivable type of part.
I and my generation were so lucky to be able to get this sort of experience. The young actors today find themselves in a very different world. Of the rep companies that have survived, very few of them hire actors for more than one production at a time, so…
How do young actors today get experience?
Although the death knell of the theatre has been announced many times over the last 50 years, and despite the demise of most repertory companies, theatre still thrives: in the West End, touring and of course at the many fringe venues. There is a growing number of young actors forming groups, devising their own shows, improvising, working on texts — in short, flexing their acting muscles. As Hamlet put it "the readiness is all".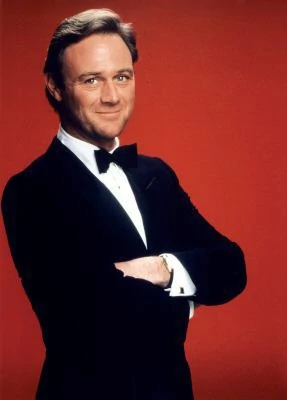 Many coming out of drama school set their sights on getting a part in a soap; nothing wrong with that: if you make a bit of a name in a soap it opens up doors. But every year a new generation of young is being spewed out of the drama schools, and except for the very few it gets harder and harder to find work unless you can somehow build up a theatre background. The fact is that, except for the very few, the only way to have a long-term career and be in with a chance of maintaining a regular income from being an actor, is by being employable in the theatre.
I have been asked many times in my life by anxious parents of potential actors: "Shouldn't Johnny (or Mary) have a backup career, should they fail to make it as an actor?" My answer usually dismays them.
I think that if you really want to be an actor, then that is what you have to be.
If you have to earn money to make ends meet, (and who doesn't?) then do something that you have no emotional attachment to. I have known many actors who have had second jobs that have taken over their lives, either because commitment became necessary, or they became too financially dependent. An actor has to be hungry!
The only exception to the above is writing. A lot of actors make very good writers (sadly I'm not one of them… I have tried). While on the subject, if one is lucky to get work as an actor, it happens quite often, particularly in television, that the actor will come across a line, or lines, that seem awkward and difficult to say. Many actors succumb to the temptation of altering the line to make it easier. In most cases I think this is a mistake, on two grounds: firstly, I think it is only polite to assume that the writer has worked hard to put down the words he or she wants the audience to hear, and secondly, a very rewarding part of the actor's craft is making difficult lines work. We are in the business of purveying not truth, but the illusion of truth.
While on the subject, the most-asked question by people who aren't actors is:
How do you learn the lines?
There's no quick and easy answer to this. The fact is, learning lines is a slog. Actors approach the learning of lines in many different ways, and I've tried most of them: some use a tape recorder and either put their own lines on the tape, and listen to them over and over, or put the other characters on tape with timed pauses for their own lines. If you have a long-suffering friend, then you might persuade them to read in the other characters and go over and over the scenes to be learned. (I'm not sure this method is beneficial to long-term relationships!) Of course, if you are lucky enough to have a very long rehearsal period (something that I have never experienced) then there's hardly any need actually to sit down and study – the lines will just 'go in' over the weeks. I have also, on a couple of occasions, come across actors who literally have photographic memories: how I envy them!
There is one tip that I find invaluable: trust our unconscious mind to do much of the work for us.
It's important to start working on a scene or scenes several days ahead of when you are to perform them, but, here's the trick: just before you go to sleep, go over the lines, checking with the script whenever you think you've gone wrong, then read the script very carefully, to make sure you are saying all the right words. In the morning you will find the words flow much better than they had the night before.
Nerves are part of an actor's life that cannot be avoided
They attack people in different ways. Thank God I have never been through the agony of being physically sick before a first night, though I know several fine actors who do. The worst thing about nerves is that they tend not to get better with age and experience; in fact the reverse seems to be true. The only tip I can pass on is something that works for me: make sure your blood is well oxygenated before you make an entrance, or start shooting a scene. Five or six deep gasping breaths seem to do the trick for me.
Being out of work is our occupational hazard; one that can destroy us if we're not careful. Always remember that the next telephone call could be the one. I have known several actors who have missed the big chance because they were doing another job. As an out of work friend once said to me: "My availability is my greatest asset".
Hang in there!