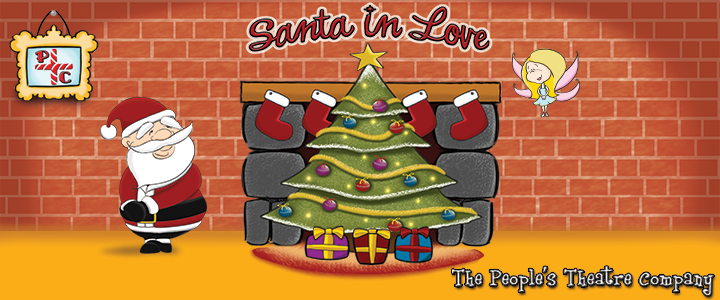 The People's Theatre Company makes brilliant theatre that everyone can enjoy.
We believe that theatre should be for everybody. Our uniquely interactive, fun-filled musicals are specially created for children and their grown ups to enjoy together, leaving you with smiling faces and magical memories. Our stories are told with a mixture of live action, puppetry, animation, illusion, fx and magic – and even parkour! Many people tell us that their very first visit to the theatre was to see one of the People's Theatre Company's shows and we tour as widely as possible so that you can be confident we'll be coming to a stage near you soon! Click on our current shows tab to find out when we will be appearing at your nearest venue.
We also invest in education by taking some of our productions into schools, creating drama workshops, and providing free themed resources for teachers. If you want to know more, just head to our for schools section.
As part of our mission to make great theatrical experience available to all people, we take pride in producing the uniquely interactive family musicals that you love and providing free resources to children, parents, schools and aspiring artists.

Theatre and all the wonderful stories and possibilities within theatre are uniquely inspirational. Please help us continue to inspire people by donating here.