Lord Murkor is a wicked elf. An incredibly powerful, wicked elf with an incredibly evil and sinister plan, and if that plan works then soon the royal family will be dead and Murkor will rule the Kingdom of the Elves in their place!
The only chance the Elves have is if Bink can think of a way to save them…

But thinking is not exactly Bink's strong point.
Can the loyalty of his friends, the love of the princess or a wonderful secret known only to the mystical Sprites help Bink defeat Lord Murkor?
Or is he going to need something altogether more magical…and just a teensy bit hairier?
There's only one place to find out, so if you're thinking of seeing one show this year…
THINK BINK!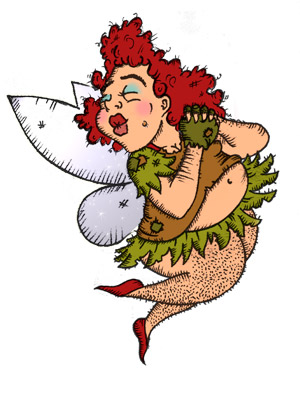 "Thoroughly Enjoyable!"
Daily Express
"A magical musical for all the family."
Kingston Guardian
"Lively and fast, the audience loved it!"
The Guide
Buy the digital album for £7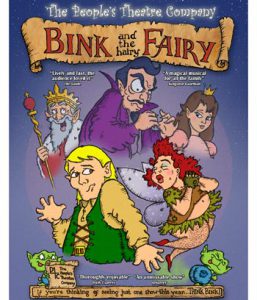 https://stevenlee.bandcamp.com/album/bink-and-the-hairy-fairy-2