Description
Stream, download or buy the album featuring all 13 songs from the 2009/2010 hit family musical Bink and the Hairy Fairy at Bandcamp or Apple Music or Spotify. Enjoy (or, if you were there, relive) over 40 minutes of "a generous helping of snappy pop musical numbers" (The Stage). Or click above to add the CD to your basket (great for car journeys or listening at home!)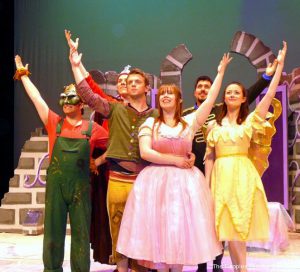 "Thoroughly enjoyable!" Daily Express
"A magical musical for all the family." – Kingston Guardian
"Lively and fast, the audience loved it!" – The Guide    
What's the show about?
Lord Murkor is a wicked elf. An incredibly powerful, wicked elf with an incredibly evil and sinister plan, and if that plan works then soon the royal family will be dead and Murkor will rule the Kingdom of the Elves in their place!
The only chance the elves have is if Bink can think of a way to save them…

But thinking is not exactly Bink's strong point.
Can the loyalty of his friends, the love of the princess or a wonderful secret known only to the mystical Sprites help Bink defeat Lord Murkor?
Or is he going to need something altogether more magical…and just a teensy bit hairier?
There's only one place to find out, so if you're thinking of seeing one show this year… THINK BINK!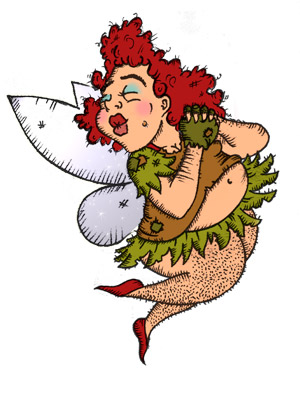 CD track listing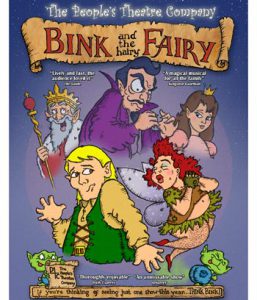 Celebrate
Three Days More
Scrub-A-Dub
Think Bink
Dirty Nails
A Little Bit of Magic
Banish Him
Sleep
The Farta From Sparta
Hunting A Smell
I've Tried Everything
Banish Him reprise
Celebrate reprise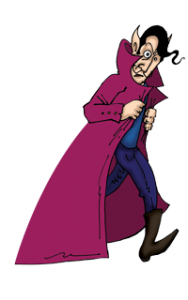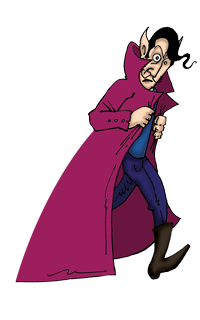 Buy the Bink and the Hairy Fairy album for streaming and download at Bandcamp or Apple Music, or stream it on Spotify.  
Or enjoy all the songs from Bink and the Hairy Fairy on a CD (add to basket above).