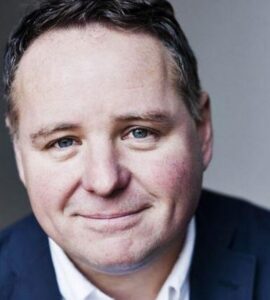 Dave Nellist is one of England's select group of North East actors. He trained at the Rose Bruford college of speech and drama and for the last twelve years has been working consistently within the industry, most notably on television in programs such as Spender, Prince of Hearts, Catherine Cookson's The Gambling Man, Badger, Place of The Dead and BBC Three's flagship series Breezeblock. His work in the theatre includes West End appearances in Elton John's Glasses and performances in premiere venues around the country.
Dave's numerous advertising jobs include flogging Ford Escorts, telly licences, Foxs biscuits, McDonalds and doing a spot of twirling around in a pink dress singing "I'm Every Woman" for Supernoodles.
Here he writes for you about advert auditions and how to beat them.